Line Apk provides free Voice calls, Video calls, Instant Messaging Services, and VoIP Services. This app has gained a huge reputation among the users in lots of countries from Asia to Western countries. Most people use this as a WhatsApp Alternative. However, this passed the number of accounts registered in Skype. There are 700 million users registered on this instant messaging app up to now. There will be billion of users of Line Apk in the near future. This is the fastest growing instant messaging app available in the market right now. Fortunately, it is a freeware. So you can download it for free.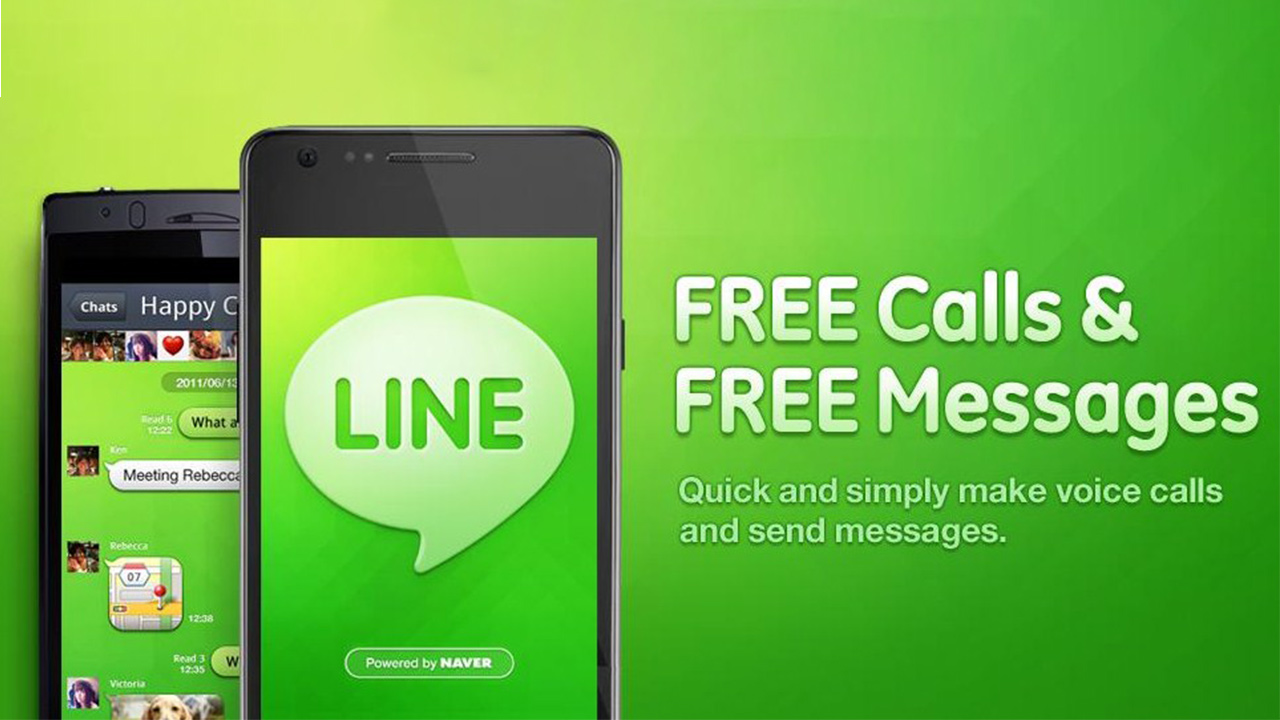 Core Features of Line Apk
Just as the WhatsApp or the Viber, you have to register your Line Apk Account via your Mobile Phone Number. Surprisingly user can make calls to mobile numbers and landlines too. Also can send text messages via this app.
There are some features that make this app bring to the social networking platform. The Timeline available in the app proves that. It works somewhat same as the Facebook and Twitter. There are Stickers and Emoticons that you can download and send to any contact of your list. Then you can easily add them to your conversation. The sticker store of Line Apk is the world largest sticker store right now.
Sharing multimedia files between the Line Apk users is possible. This feature enables sending voice recordings, videos, images, documents etc. You can record voice and video clips straight away through the app and send them instantly. There is a free photo editor on the app that can use to slight edit your pics. You can add filters and tweak your photo before you send it to someone. Or you can just save it.
Line Pay feature on the app is supporting all the digital payments.
You can create groups on the app and has the ability to add members up to 200. There are cool ways to add members to the groups. You can shake the smartphones that close to one another. Another way is using the QR code and instant add members to the group.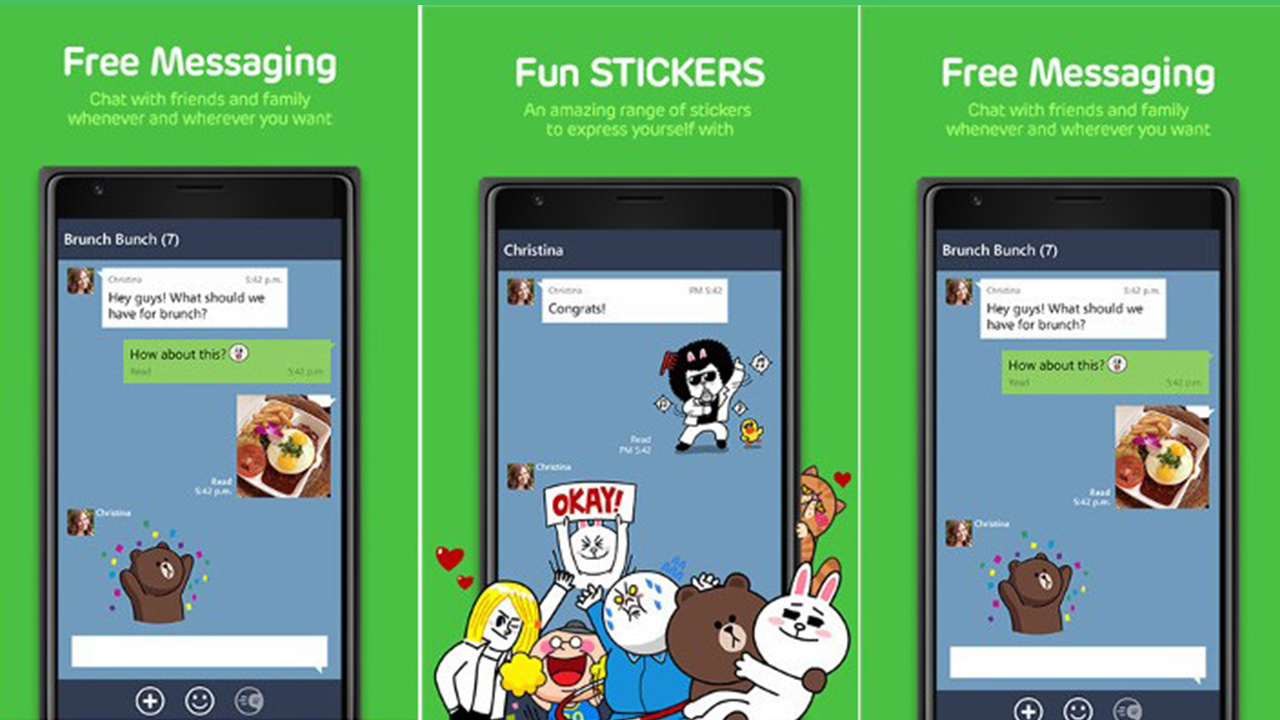 Supporting Devices and Install
Line Apk instant messaging app supports for Android, iOS, and Blackberry devices. There are PC version available for both Windows and macOS.
Line Apk setup is a hassle free task. After the installation you can easily register your account using the mobile number of your smartphone. A verification SMS will come to your smartphone inbox and use the pin code in it on the app to finish the installation. During the setup Line Apk will ask for the permission to access your phone contact list. So from this it can easily identify other Line Apk users who are using it right now.
When you register from the PC version you have to use an email address. The verification code comes to your email inbox.
The display name of your account is only up to 20 characters. You can change your display name at any time.
You have to accept all the terms of use when you registering your account on the line apk.