GameGuardian APK has been one of the most useful gaming supportable applications for mobile video gamers.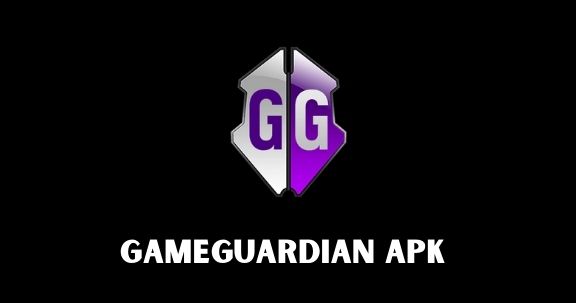 The application has a wide community all around the world that shares new possibilities for using the application.
The reason is that Game Guardian APK is not another ready-made feature available software.
Game Guardian APK Possibilities for Mobile Video Gamers
Unlike many other game modification applications, Game Guardian APK does not just offer you some ready-made features.
It allows you to logically create functions and apply them to Android video games that you play.
For example, If you have ever used Cheat Engine software to create cheat codes for computer games, you can assume that this application is the mobile version of it.
So that, Android gamers use the GameGuardian APK to leverage their gameplay in different ways.
The type of modifications and changes to a mobile video game depends on the type of the game.
In other words, you will not be able to do that same technique for two games.
For example, If you use Game Guardian APK to increase the number of lives that you get in the Temple Run mobile game, it would be different in FarmVille 2 game.
So, you need to first determine what aspects of the game you need to change in the game with the support of this application.
This android video game enhancement application works by altering the internal clock of the game.
So that, you will have to change multiple things and then see what it changes, and then pick the right element in the game that you want to actually change.
How to Download and Install GameGuardian APK?
This application is available to download on many different Android apps downloading platforms for free.
However, it is always recommended to download the GameGuardian APK from a reliable source to avoid any subsequent difficulties.
So the best way to download it is from the official website, and there you will get complete guidance to download and install the Game Guardian APK on your android device successfully.
In addition to that, if you are using a PC or Mac to play android video games with Android emulators, you will have to download the android emulator supportable version of this gaming modification app.
Further, GameGuardian APK needs rooting permission on your device.
If your android device is not rooted, you can create a virtual rooted environment using an app like Parallel Space.