The world of mobile gaming has seen the emergence of a nifty tool that's proving immensely popular among Pokemon Go fans: PGSharp Apk. What makes this tool so special? Simply put, it revolutionizes the way you play by offering an array of enhancements. Let's delve deeper into these remarkable features.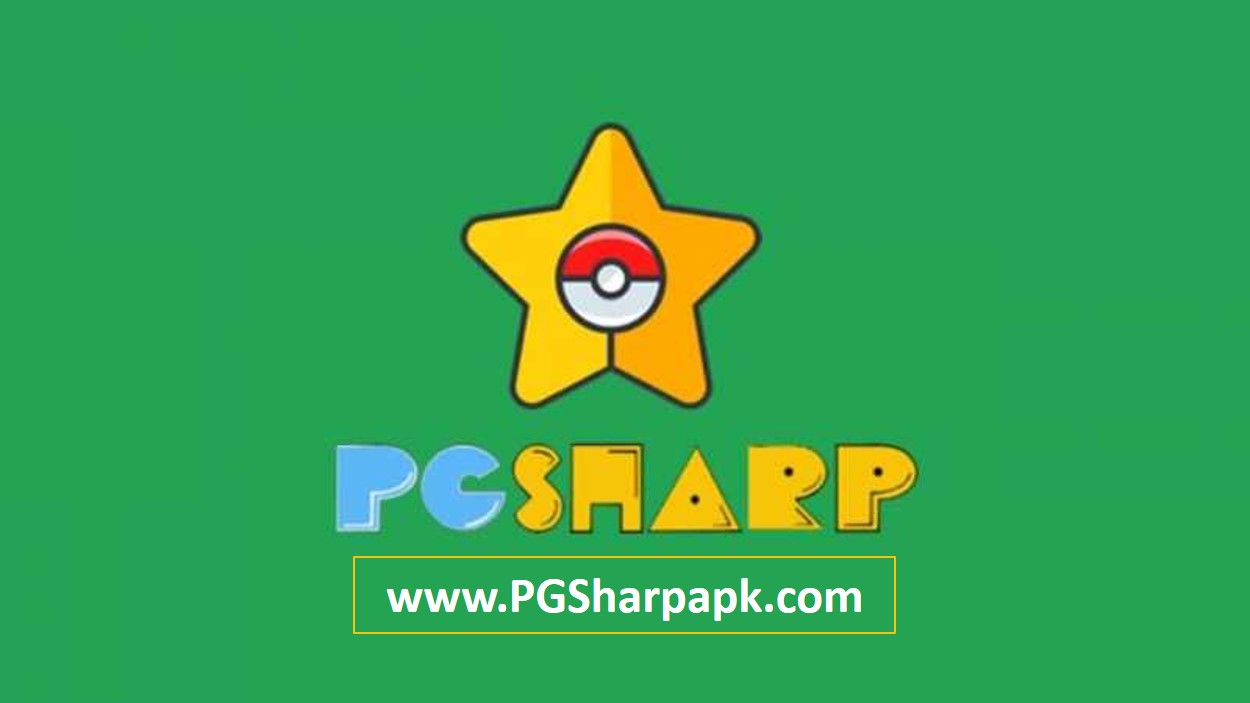 Key Features
One of the most sought-after functionalities is Location Teleportation. Imagine playing Pokemon Go and being able to shift your in-game position without taking a single step. This feature lets you do just that!
Then there's the Joystick Movement. With this, you can seamlessly navigate across the entire game map, simply by manipulating a joystick. Convenient, right?
For those who wish to control their pace, Adjustable Walking Speed comes to the rescue. Adjust your in-game walking pace to your liking with this feature.
Moreover, the option of Visiting PokeStops virtually opens up a world of opportunities. Collect items and gain experience points by virtually visiting various in-game landmarks, be it gyms, parks, or even schools.
Ever wanted to teleport to another country in the game? The GPS Coordinates feature lets you insert precise coordinates, whisking your avatar away in a jiffy.
Lastly, PGSharp Apk remembers your last stop. The Saving Last Location functionality ensures you pick up exactly where you left off, enhancing continuity in your game.
Premium Features
For those wanting a bit more, there are exclusive premium features on offer. These include Enhanced teleportation for more precise moves.
Aiding players in their capture quests, Enhanced Throw improves the catching process. Meanwhile, the Caught Preview allows you to get a glimpse of a Pokemon before you make a move.
Thinking of playing on more than one device? The Multi-device Use feature lets premium users run the app on two devices at once.
Additionally, a host of Additional Features like Encounter/Inventory IV, 100 IV feed, Nearby Radar, Quick Catch, Block Non-Shiny, and All Coordinates Feed are available, further enhancing the gameplay.
Installation Guide
Starting off with PGSharp is a breeze. First, make sure to remove any existing Pokemon Go App from your device. Next, it's crucial to have a Pokemon Trainer Club account set up.
Then, proceed to download the PGSharp Apk from a trusted source. Once downloaded, navigate to your File Manager, locate the file, and commence the installation. After opening the application, you'll be prompted to enter your date of birth and select the type of player you are. When logging in, opt for the Pokemon Trainer Club and fill in the necessary credentials.
FAQs
What is PGSharp?
It's a tool designed for Pokemon Go, available for free. However, a premium version packed with extra goodies is also up for grabs.
Is it compatible with Android?
Absolutely. Android users can enjoy a host of features to enhance their gameplay.
Is PGSharp functional?
Yes, with the teleportation feature taking the spotlight. And for those seeking more, a premium variant is available.
How about cloning PGSharp?
With the Lucky Patcher App, cloning is hassle-free, requiring no Root or Jailbreak.
Is it safe to use?
Without a doubt. PGSharp places a high priority on user privacy, offering built-in features that ensure security.
Conclusion
For the Pokemon Go enthusiasts out there, PGSharp Apk is a game-changer. Offering a bouquet of features that let players experience the game from a fixed location, it transforms the way you play. For those dedicated to catching 'em all, PGSharp is indeed worth exploring.