ShareMe is a file transfer tool that is designed to make the process of transferring files between two devices as simple and straightforward as possible.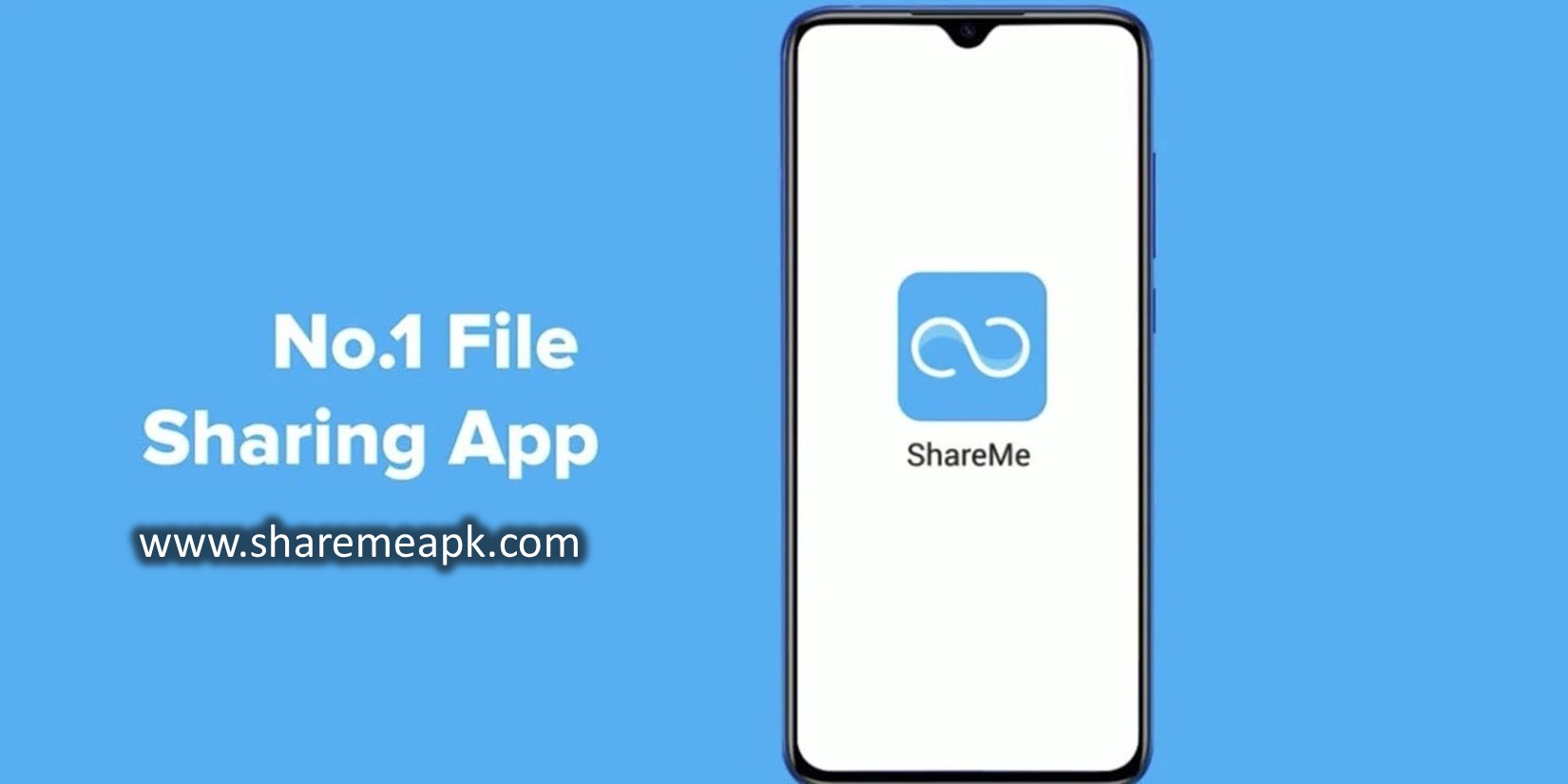 The app allows you to transfer all kinds of files, such as photos, videos, music, documents and so on. It does not require any third-party software or account registration. The only thing you need to do is install the app on both devices and then scan the QR code with your camera or enter the share code manually.
ShareMe app is a P2P file transfer tool that lets you transfer all kinds of files between computers and mobile devices. It's free to use and offers an easy, intuitive interface. Share your content with your friends by sharing it with ShareMe!
Shareme APP Features
ShareMe was crafted from the ground up to enable effortless file sharing between devices that are discovered in the same WiFi network. There are no restrictions on the file size or transfer speed, enabling app users to max out the speed of the transfer depending on the generation of WiFi network they are currently operating in. This means that files that are sent with the ShareMe app can achieve transfer speeds of more than 200x of those done with a simple Bluetooth connection, and can easily go up to 50MB/s in the right network environment.
Transfer & share all kinds of files
Share files without the Internet
Lightning-fast speed
Transfer files between all Android devices
Intuitive and friendly UI
Resume interrupted transfers
ShareMe app main features
Share files without the Internet
Transfer files without using mobile data or connecting to the network at all. Free of network connection. Free of internet. Free of mobile data.
Lightning fast speed
ShareMe transfers files really fast, 200 times faster than Bluetooth.
Transfer files between all Android devices
All Android devices are supported! Use the preinstalled version of ShareMe on Mi Devices
or simply download the app from Google Play.
Intuitive and friendly UI
ShareMe has simple, clean, and user-friendly transfer files interface. All files are sorted into categories(e.g., Music, Apps, Images) which makes them easy to find and share.
Resume interrupted transfers
No worries if your transfer got interrupted due to a sudden error. You can resume it
with a simple tap without starting over.
The only Ad-Free file transfer tool in market
The only Ad-Free file transfer tool in market. Simply UI makes you feel comfortable.
Send large files without limitation
Sharing photos, music, videos, apps, documents and any other file types of unlimited file size.