TinyTask is a free simple software application available for the Windows operating system to automate different types of computer operating activities.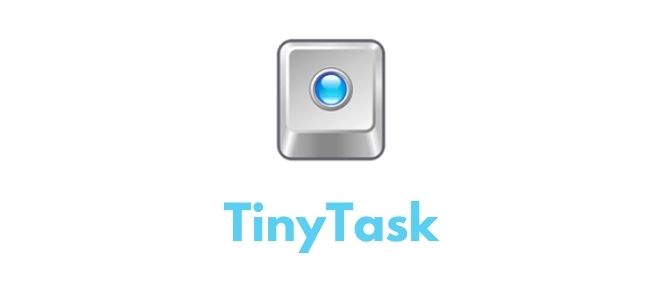 Obviously, anyone would like to automate some part of their daily computer tasks and save up some time.
Therefore, you can get the help of the TinyTask Macro automation application to make your life easier.
TinyTask Automation For Windows OS
We all work on our computers on a daily basis and do a lot of repetitive activities that we thought could have been automated.
Sometimes, we think it would be great I could hire someone to do these data entry tasks for me so that, I could focus on the important stuff.
For all those people, the TinyTask Application will be a revolutionary tool that will help them automate their daily tiny computer activities free of charge.
This software application uses macro language to automate your tasks.
In simple words, you can do one of the tasks on your PC that you want to automate with this automation tool.
For example, it could be a data entry task on Microsoft excel, words, Web browser activity copy paste task, or anything you name.
Before you do it, you have to click on the "Record" button on the TinyTask application.
When you are recording that, imagine you are recording a sound clip or video clip on your phone, it works similar to that.
So once you have done the activity on your PC, click on the "stop" button.
Now you have successfully recorded and macro activity using this automation software application.
So you are all set to automate your tasks on PC now.
Now you can click on the "Play" button on your software, and it will start automating the process.
In other words, you can now see that the activity you previously performed on your PC is now happening automatically on your PC screen.
You can set the automation on TinyTask software to do it any number of times.
How to Download and Install the Application?
TinyTask is portable software. So that it does not require any installation, and you can straightaway use it once you have downloaded it.
The application is 25Kilobyte software, and therefore it does not consume much performance and resources on your PC.
Further, TinyTask is a freeware application, and anyone can download and use it for free without spending money on paid software to automate their tasks.