FlipaClip is a creative animation application that is available for Android devices. This application belongs to the creative category and this is another entertaining application that allows free downloads for your smart Android devices. FlipaClip is compatible with both Android and iOS platforms. So now you can directly download FlipaClip apk directly from the internet and install it to get all those opportunities provided by the application. The process is entirely free.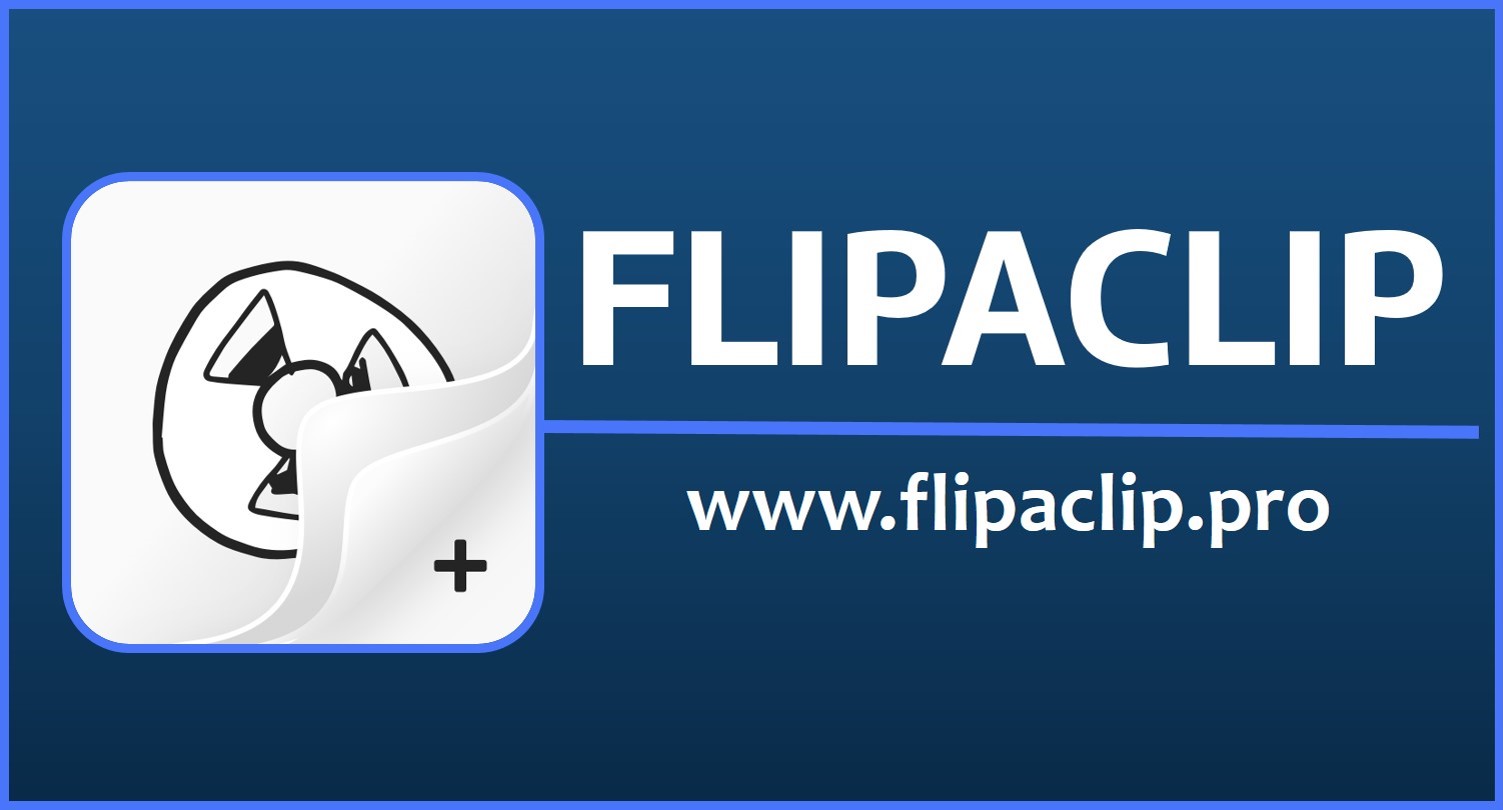 Android users have the opportunity to create animations with FlipaClip and this is the best way to explore your old days, and childhood memories. So if you want to be creative and expressive, try FlipaClip apk, it includes professional skills and many other opportunities as well.  
What is FlipaClip ?
FlipaClip is one of the most interesting drawing and animation app that easily allows users to do simple drawings and animations using storyboarding, sketching, animating, or merely having fun. Flipaclip offers users intuitive tools and it is a perfect platform that allows users to share your creative ideas. It gives users the time to relive childhood drawings and express ideas as well as show your creativity with your friends. 
After downloading Flipaclip users have the freedom to easily create their own story on their smartphone. The app freely available and there does not have any restrictions while downloading the application. Here you can add special something to your drawings and this is a great opportunity for you. 
FlipaClip features
FlipaClip application is a wonderful solution to share your creative ideas among friends. It includes thousands of features and those features allow users to increase the FlipaClip tool performance. By the way, the tool is designed with highlighted features. Let's see some of them.  
Flipaclip includes several types of drawing tools. Iso you can use brushes, Ruler shapes, Lasso, Fill, Eraser, and insert Text and many other font options. All those facilities are freely available and users have the freedom to get all those opportunities after installing apps. Users have the freedom to customize the canvas. With FlipaClip there are other drawing opportunities and those are, Samsung S Pen, pressure-sensitive stylus, and SonarPen. 
There is an animation layer with three different layers and while using pro update you can add 10 layers. 
Animation layers include Onion skin animating tool, Frames viewer and Overlay grids 
Users have the freedom to add audio, insert videos, insert images, make movies, share movies with social media such as TikTok, YouTube, Instagram, Facebook, or Tumblr.
Download and install FlipaClip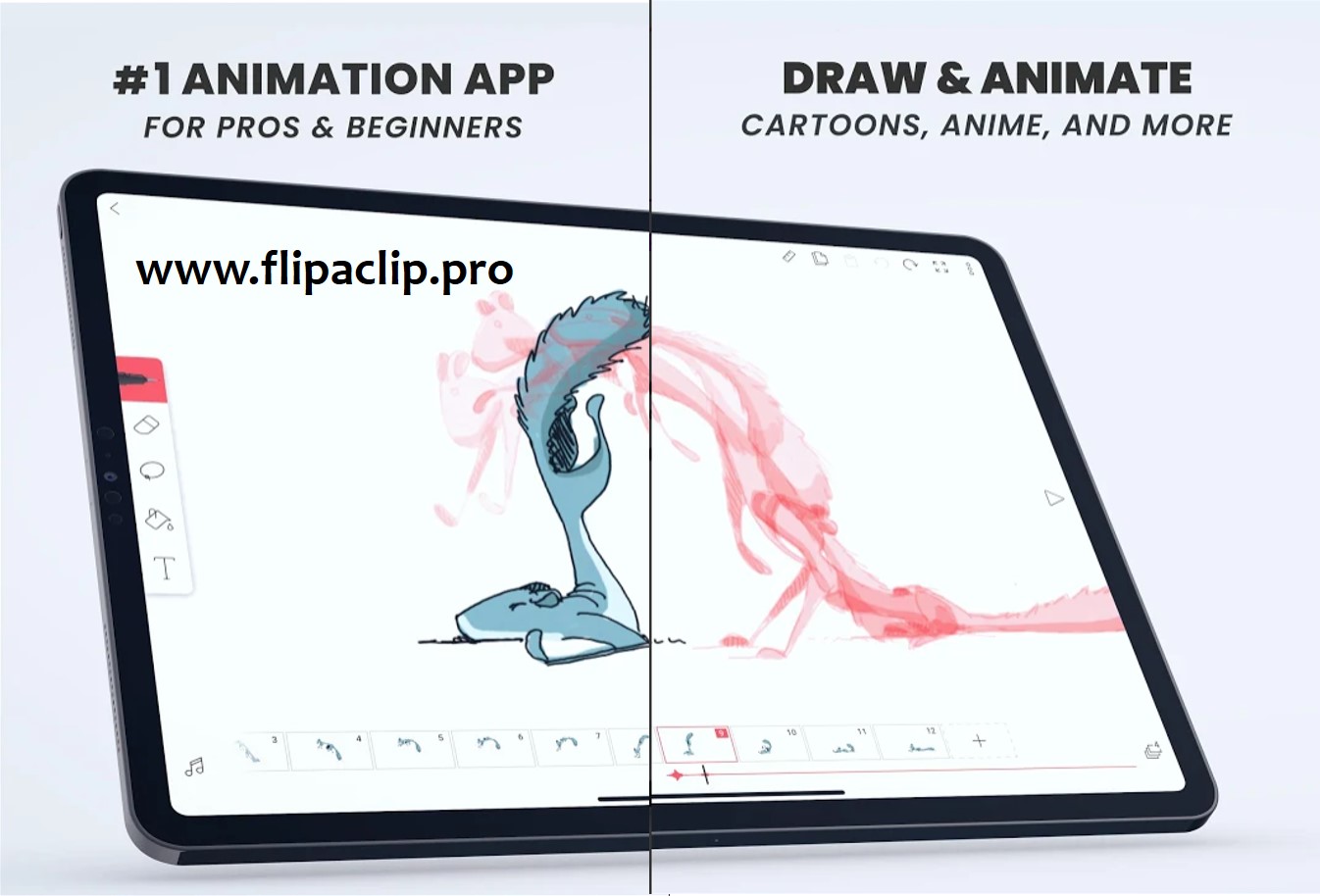 FlipaClip is now available for most Android devices. So if you are interested in download FlipaClip, now you have the freedom to download it directly from the internet. This is freely available and users have the freedom to follow below simple steps and easy tips to download the application. So try it now by going through the below steps. 
Step 01. First, download FlipaClip Apk using direct download links. Here you have to use a reliable web source. 
Step 02. Then enable unknown sources. For that, go to settings. Then security settings, and put a tick to enable "Unknown Sources." 
(Follow, Settings > Security > Unknown Sources > enable). Here this process is a must. If not, it does not allow us to continue the installation process.  
Step 03. Now go to downloads. The tap on downloaded the FlipaClip apk file. Now the installation begins. Here you have to accept terms and conditions to continue the installation. 
Finally, you have done the download and install FlipaClip Apk successfully. So enjoy FlipaClip while creating your story.